Meet Our Board of Directors
Our Board of Directors
Tackling employment discrimination starts with a team of compassionate, committed individuals who pursued justice after experiencing discrimination, who understand the consequences of discrimination and who personally and professionally thrive while securing equality for all. Uniquely and exclusively comprised of dynamic, highly accomplished, veteran educators, On My Own Project's Board of Directors is the governing body responsible for the overall management of the organization. Meet the individuals who have experienced discrimination, who represent a new guard of racial and social justice, who oppose discrimination in the workplace, and who are promoting and building a future grounded in diversity, inclusion and equality for all.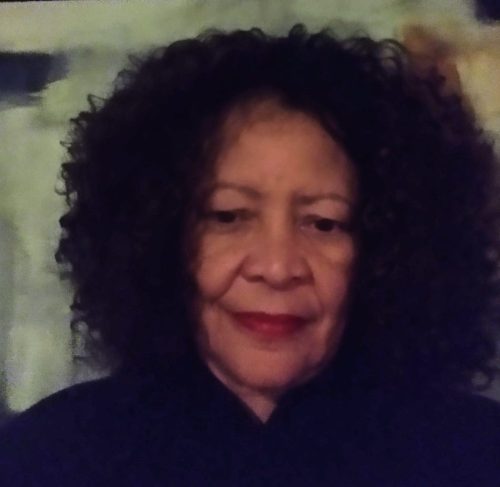 Joyce Hutchens
Joyce Hutchens is serving in the dual roles of On My Own Project Executive Director and Board Member. Please see her bio on the page of "About the Executive Director."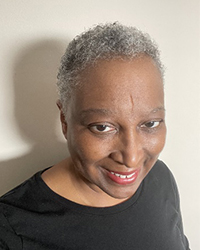 Cassandra Washington
Cassandra Washington is an instructional coach and founder of Teach and Take Time for You, NFP. She also is a freelance writer and publisher of two books and blogs. For over 26 years, Washington worked in public education as a teacher, assistant principal and principal.
Washington holds a Master of Arts in teaching, a Certificate of Advanced Study in Educational Leadership from National-Louis University and a Bachelor of Arts in political science from Rockford University.
Washington lives and works in Northern Illinois, and in her free time, she enjoys photography, dancing, traveling, and taking long walks.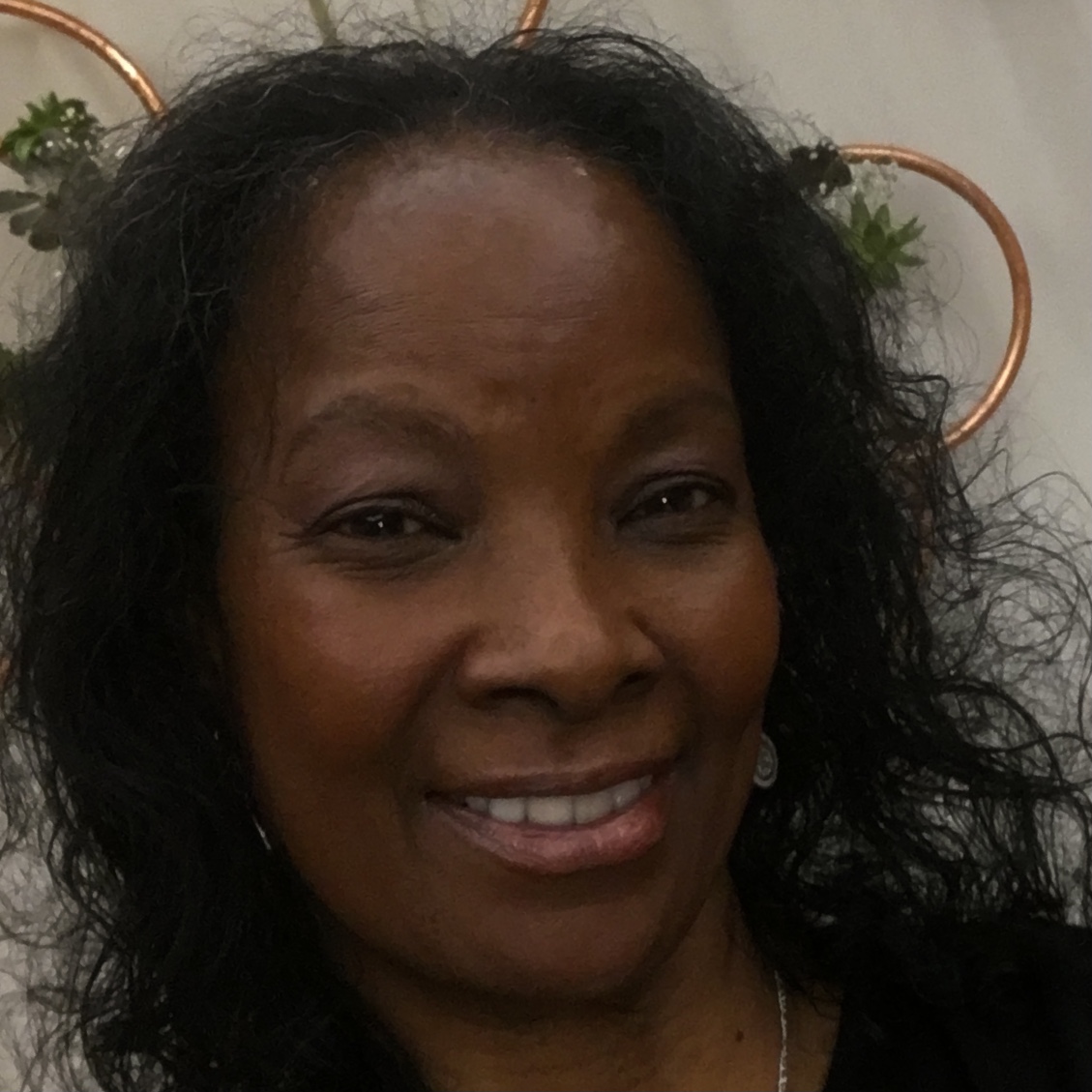 Doris Spencer-Riordan, Ed.D.
After serving as a high school physical and health education teacher for 28 years, Dr. Doris Spencer-Riordan retired from the Chicago Public Schools in 2020.  Her prior service in education included principal at Uhlich Children's Home, a Chicago-based school for abused and neglected children, a middle school science, language arts and remedial English teacher in Spencer, Oklahoma, and a university health education professor.
Dr. Spencer-Riordan is well regarded as an education professional who uses her extensive experience in education, positive attitude and tireless energy to advance teaching and learning and helping others succeed.  She holds an Ed.D. in Administration Supervision from Roosevelt University, Chicago, Illinois; master's degrees in Health and Physical Education from Louisiana Technical University, Ruston, Louisiana, and Sports Administration from Grambling State University, Grambling, Louisiana; and a bachelor's degree in Science, Health, Physical Education and Recreation from Mississippi Valley State University, Itta Bena, Mississippi.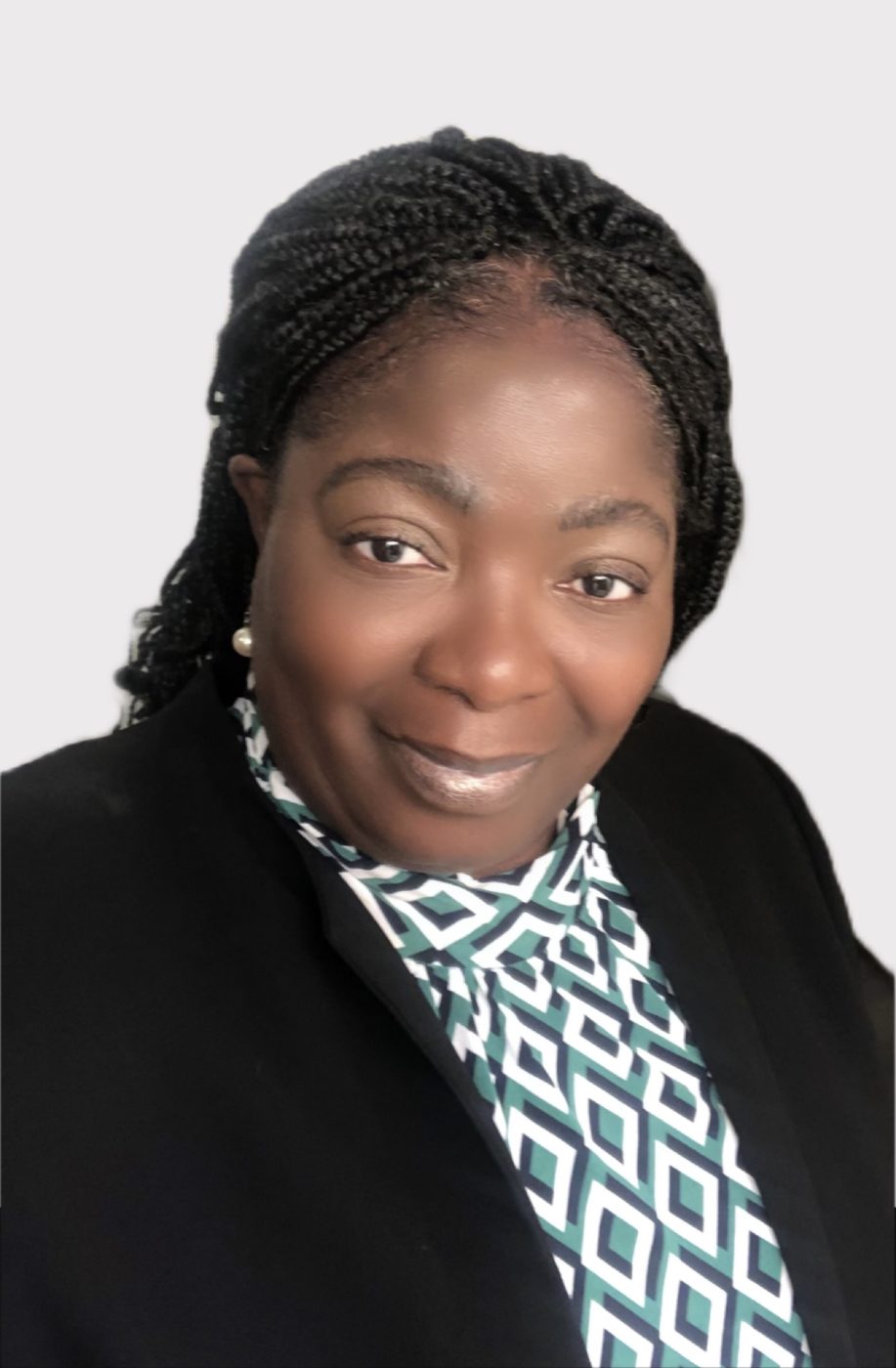 Anjanette Young
Anjanette Young is a Licensed Clinical Social Worker (LCSW) and graduate of Jane Addams School of Social Work at The University of Illinois Chicago. That is where she obtained a master's degree in clinical social work with a special interest in the mental health of individuals and families.
Anjanette's passion for people and her professional work is rooted in her DNA. Her grandmother was a civil rights activist who fought for justice and equity and marched with Dr. King. She is devoted to her grandmother's cause, and determined to do her part to carry on her legacy and raise the bar of accountability regarding social justice.
Anjanette has many years of service working with individuals, children, and families in the Chicago area. She is experienced in mental health interventions and crisis management, and her clinical lens is guided by an extensive knowledge of brief Cognitive Behavioral Therapeutic (CBT), and trauma informed care approaches with families and communities.
In March 2019, Anjanette became President and CEO of Café Social Work, which was birthed of her longtime dream which began when she returned to school in 2012 to obtain a master's degree in social work. She previously had served in the field for over 11 years and earned her master's degree in human service. During that period, she learned the value of the need for social work mentorship, due to the lack of mentorship in her own life.
Anjanette took an unnecessary, extended route to her current destination of LCSW. It is because of her journey that she wants to give back and offer her life experiences to assist future social workers in walking a more intentional path. Anjanette does not regret her journey, as she has gleamed a wealth of knowledge along the way, which she uses to support the critical work and mission of Café Social Work.
Honorary Board Members
Honorary Board Members assist the Board of Directors by providing their expertise in relation to any of the activities of On My Own Project without committing to fulfilling the duties of a regular member of the Board of Directors. We sincerely appreciate the support and legal expertise of our Honorary Board Members, attorneys Robin Charleston of Chicago, Illinois and Erik J. Williams of Washington D.C. Both bring to On My Own Project a wealth of experience in the legal business sector.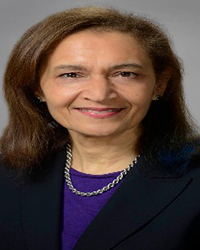 Robin Charleston, Esq.
Attorney Robin Charleston has been licensed to practice law in Illinois since 1979. She received her JD from Northwestern University Pritzker School of Law and her AB degree from the University of Chicago.
Charleston's career includes practicing law at one of the country's largest law firms, a small law firm, and the legal department of a Fortune 500 company. She also served as head of a City of City of Chicago department, legal recruiter, and career adviser at the college and business school levels. Her areas of practice include corporate litigation, trial practice, regulatory law, and employment discrimination.
Charleston's past Board of Director's experience has been in the not-for-profit arena, including two community-based arts organizations and two university-affiliated entities. She also has served on the board of a public agency.
Currently, Ms. Charleston spends much of her time on volunteer activities, particularly in the areas of gun violence prevention, voter registration, education and for political candidates.
She and her husband reside on Chicago's South Side.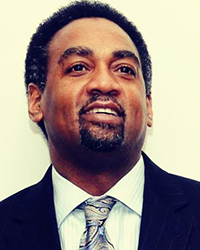 Erik J. Williams, Esq.
Erik Williams was born and raised in a working-class family in the historic "Black Bottom" section of West Philadelphia where he witnessed, first-hand, racial profiling and police brutality (excessive force) against African Americans. As a result, at an early age, he swore that he would one day fight for the rights and freedoms of those who faced institutional racism and systemic discrimination.
After graduating from the University of Pennsylvania, where he wrote a bi-weekly editorial column called The Truth for the Daily Pennsylvanian, he enrolled at Georgetown University Law Center in Washington DC. Following his graduation from Georgetown, he practiced law at a preeminent civil rights and criminal defense law firm in Miami, Florida, where he sharpened his litigation skills, representing clients in complex criminal and civil cases in state and federal court.
As a result of his fierce advocacy and diligent representation, his clients won significant monetary compensation in various civil litigation matters. While at the Miami firm, he also successfully represented clients in a wide-range of criminal defense matters, both felonies and misdemeanors.
Indeed, it was during those formulative years in Miami that he learned crucial lessons about the practice of law. He learned that when a parent is seeking justice for the wrongful death of their child, results count! He learned that when a person is facing 20 years to life in prison on felony charges, victory matters! Armed with this real work knowledge and experience, he fought forcefully for the legal rights and interests of his clients for several years in Miami.
Upon his return to Washington, DC, he practiced law for 10 years at one of the nation's powerhouse corporate law firms, where he served on a number of high-profile matters, including nationwide products liability cases and white-collar crime investigations of corporations. Seeking to return to his civil rights "roots," he left the firm and started his own civil rights law firm, the Law Offices of Erik J. Williams, P.L.L.C. in Washington, DC nearly a decade ago.
Specializing in labor and employment matters, Williams has successfully represented a wide range of clients, many of whom sought justice and redress against an assortment of corporate and governmental "Goliaths."